Maraboon Pet Resort
Customer Portal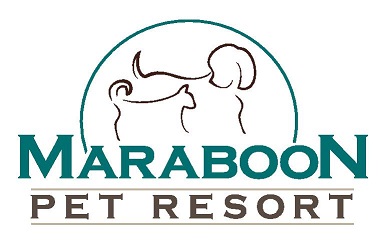 Welcome to our portal! Please login or register!
Our customer portal allows new and existing clients to obtain booking estimates/enquiries, make booking requests, update client and pet information with our resort, and manage past and future bookings and payments. Please log in via one of the following options to start the process.
Existing/returning Portal customers login here.
New customers register here for booking estimates/enquiries, booking requests, updating client and pet information.
Existing customers to the resort but never used the Portal, please register here. Enter either your e-mail address or mobile phone number.